Bonjour !
Noussommes Ted et Jonatan, les créateurs de ce site. Depuis 2014, notre mission consiste à créer un répertoire des meilleurs bed and breakfasts de Paris. Des Bed and breakfasts qui sont si uniques et magnifiques que vous n'avez plus envie de quitter votre chambre. Nous vous guidons aussi vers les lieux les plus géniaux à proximité, tels que les cafés, les restaurants ou les musées.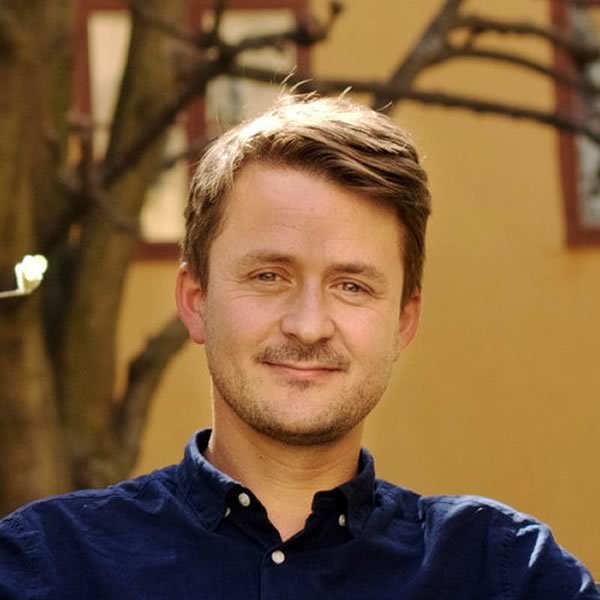 Ted Valentin
Entrepreneur et expert en bed and breakfasts.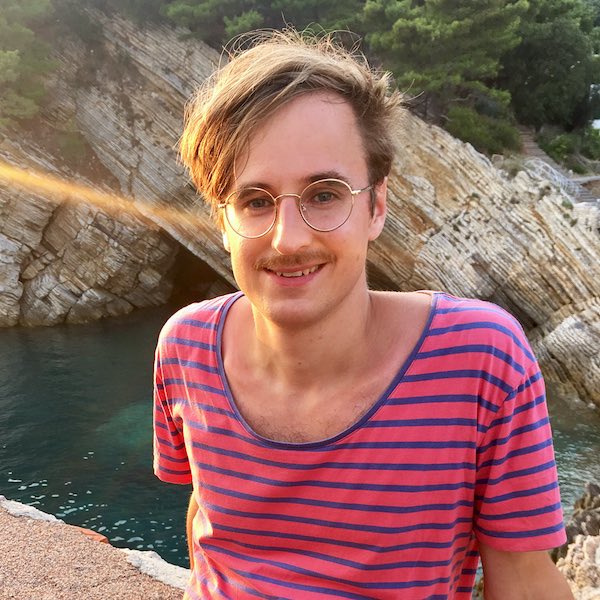 Jonatan Heyman
Développeur, concepteur et passionné de voyages.
Pour nous contacter, vous pouvez envoyer un e-mail à l'adresse info@bedbreakfast-paris.com